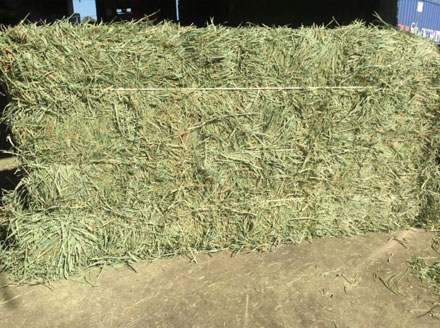 For many Timothy is the go to staple forage for all stages of life and levels of training.  Quality Timothy contains a moderate amount of protein while being a very rich source of fiber. Timothy's low to moderate caloric content makes it the best hay for all day feeding, giving our horses the satisfaction they desire.
Orchard Grass is quickly becoming a popular favorite for the equestrian community. A highly palatable soft grass with robust nutritional content, Orchard Grass is finding its way into more and more stalls.  Higher in protein and overall caloric content, Orchard Grass offers some more than its Timothy counterpart.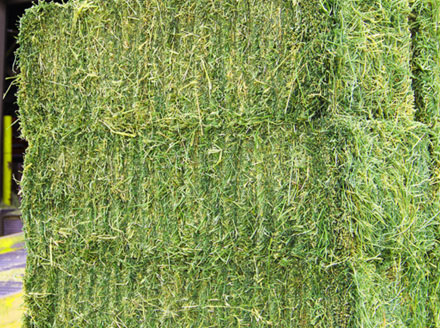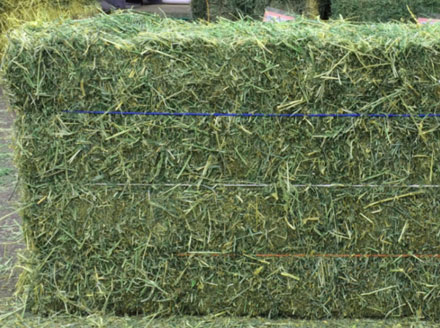 Alfalfa known for its pleasant aroma and bright color is an excellent source of protein and fiber. A legume hay, Alfalfa is commonly used for young horses, horses in training, and broodmares. Weather feeding this as an add on or the sole forage, note the presence or sugar and make sure to plan accordingly.
Best of Both
ORCHARD/ALFALFA
The seemingly most sought after blend, regardless of the discipline is the Orchard grass Alfalfa. Soft Orchard Grass paired with the presence of Alfalfa makes for simple barn management and sustainability. One bale two grasses and no waste, what so ever.